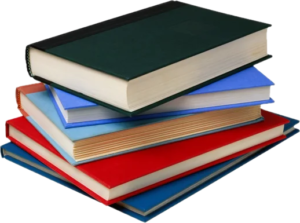 I've read a lot of books in the last couple of years. I thought that my reading list might be valuable to others, so I started writing reviews and collecting links for the benefit of others. The list got too long for a single page, so I've broken it out into several sub-topics.
For each book, I've included the Amazon blurb and cover image, as well as a link to the Amazon listing for the book.
These are the categories/topics:
---
Disclaimer: We make a teeny tiny bit of money with Amazon affiliate links (tiny, like $5 in the last year). You can help me buy a Subway cookie if you purchase anything from Amazon within 24 hours of following one of the links from a review. It doesn't change your purchase price at all.
---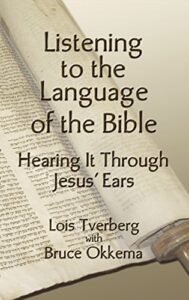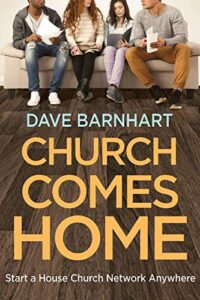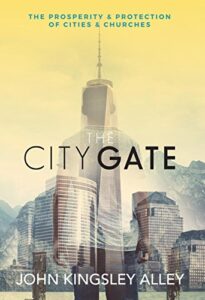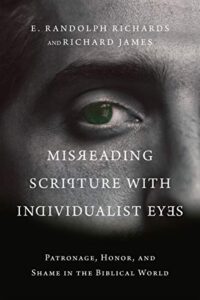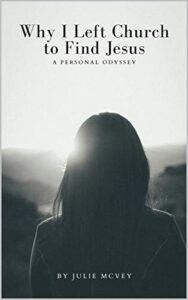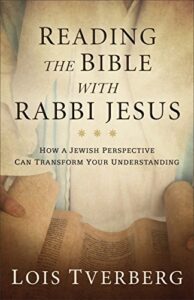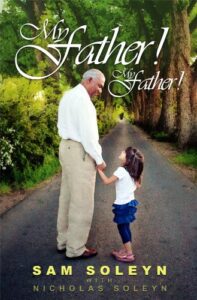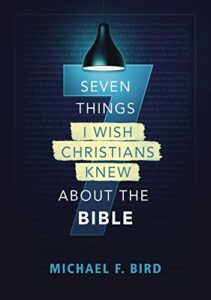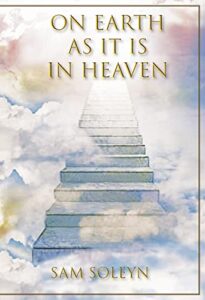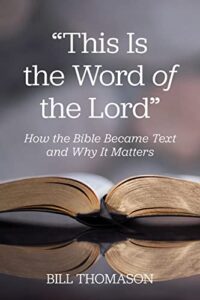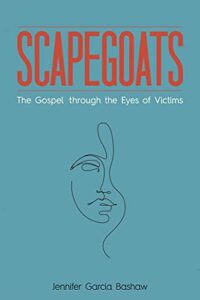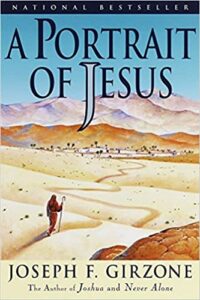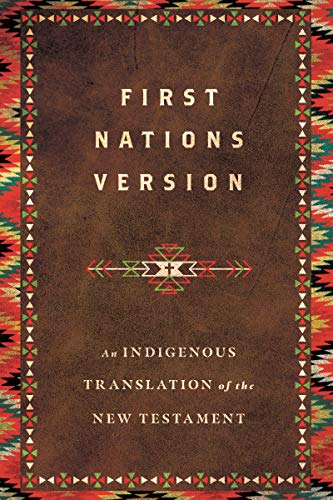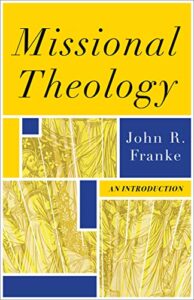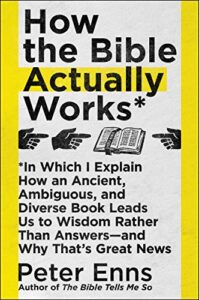 ---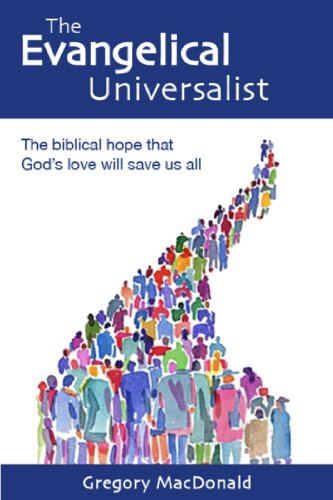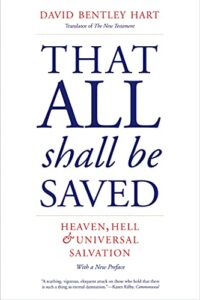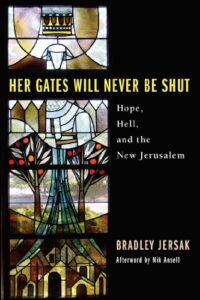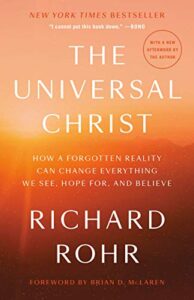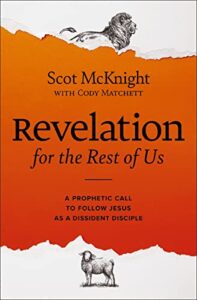 ---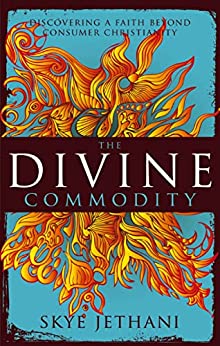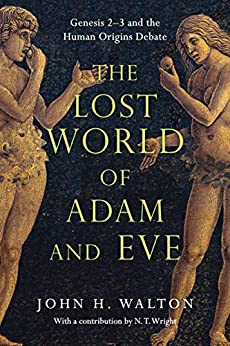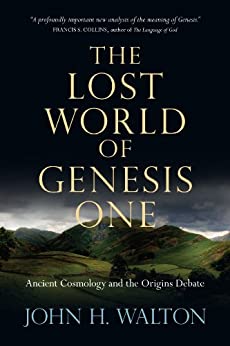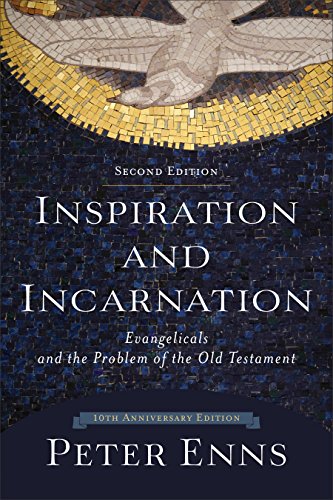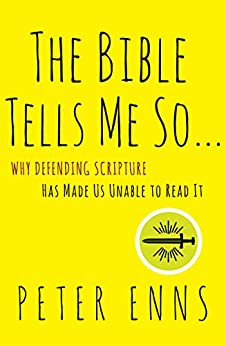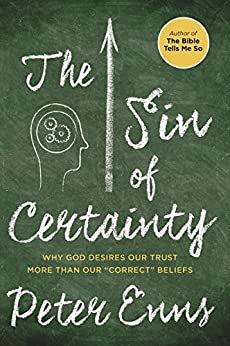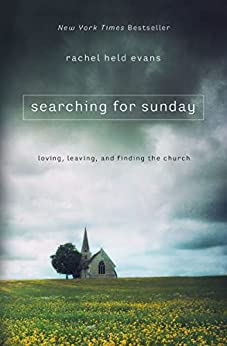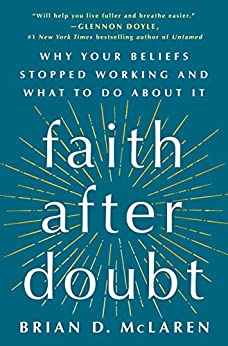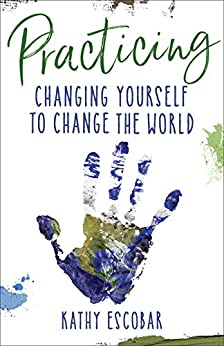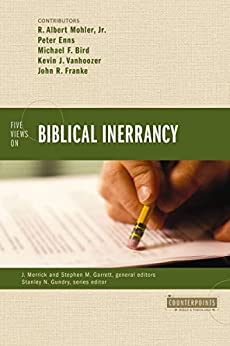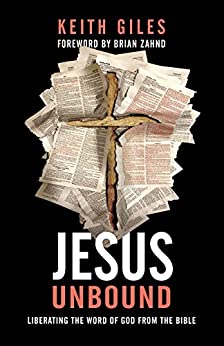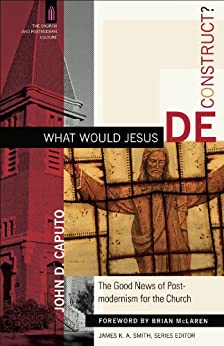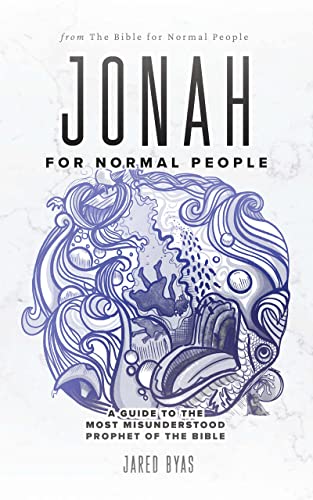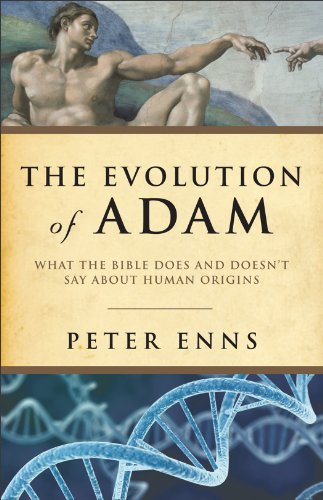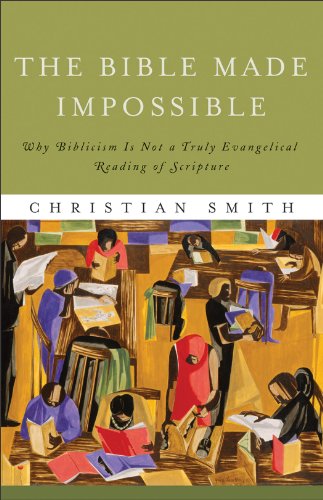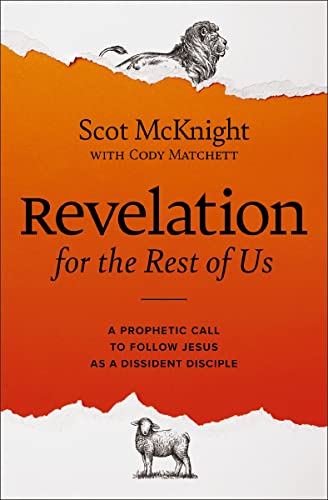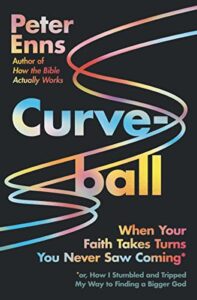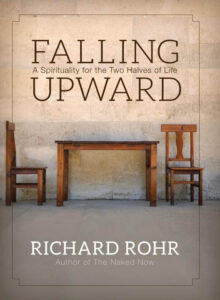 ---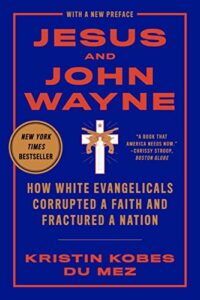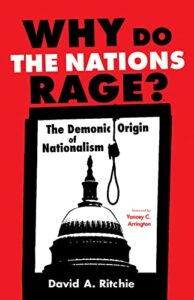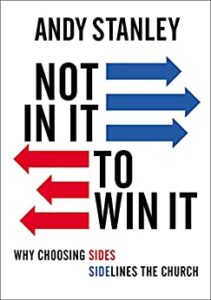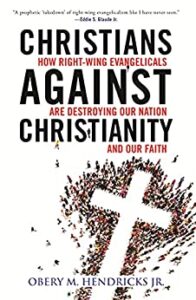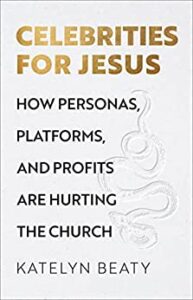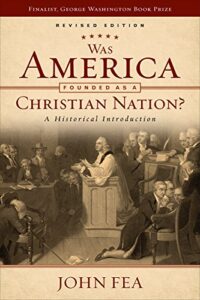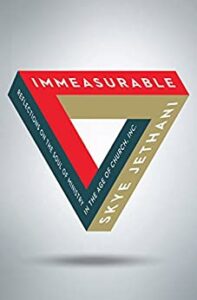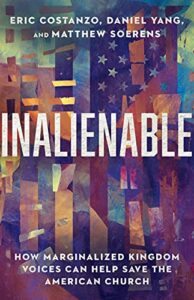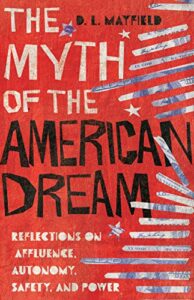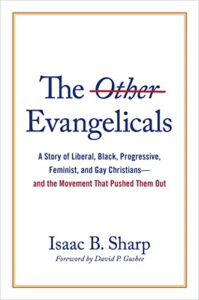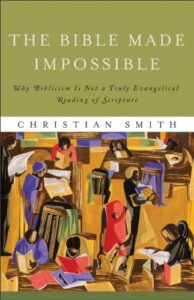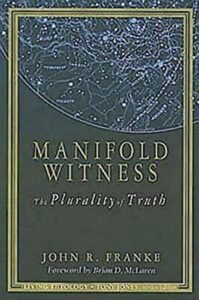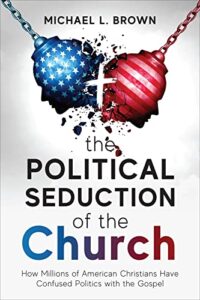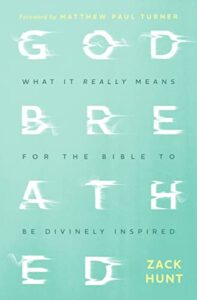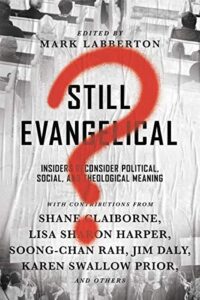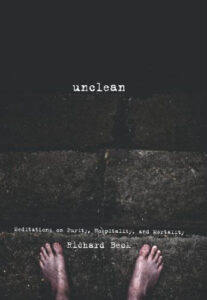 ---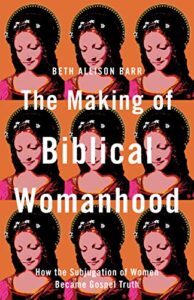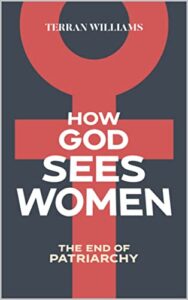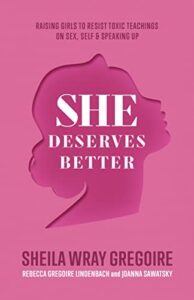 ---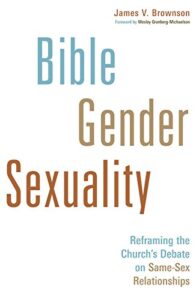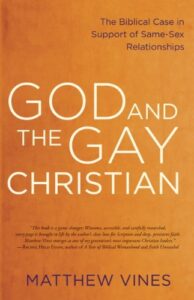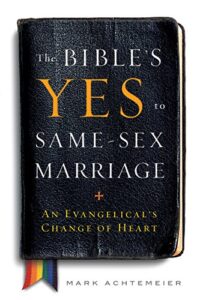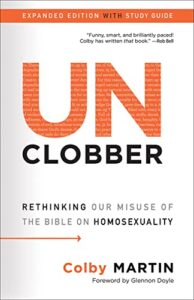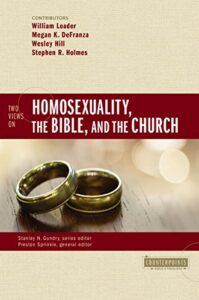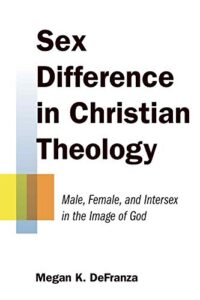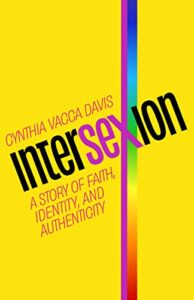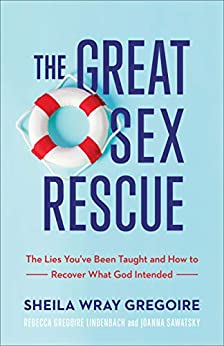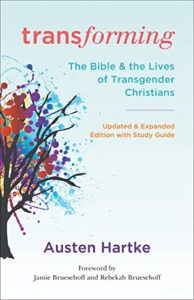 ---